cca-glasgow.com/linesofflight/
a relaunch of this with GWL will take place soon with the next phase to happen over the next few months, i'll be delighted to pass on information as i recieve it...
here's a wee reminder of the previous phase;
---
---
Read Out! Read In! Feminist Lines of Flight in Art and Politics
In order to explore the question of how we have gone on, how we do go on now, and how we dream/ desire to go on in the future in response to a feminist heritage, artists Faith Wilding and Kate Davis have invited a wide range of co-inspiritors to select up to three starting points for feminist lines of flight in art and politics for discussion and feasting on.
These suggestions, which constitute a rich and expansive archive of texts, publications, audio/video, film-clips and images are available through this online archive and will be accessible in tangible form at the 'Read Out! Read In!' reading room and library collection collaboration with
Glasgow Women's Library
at the
Centre for Contemporary Arts
, Glasgow (April 16th-May 29th 2010). This material is also providing starting points for a network of reading groups and seminar events which have begun in Glasgow and Chicago and will continue on an international basis leading up to, during and after the exhibition.
Anyone can add details of their own reading group or lines of flight to this site. In this way 'Read Out! Read In! Feminist Lines of Flight in Art and
Politics' strives to connect many different points of departure for feminist thinking, discussion, making and create a rich archive of freely available inspiration. For updates on the project and any forthcoming events, please check here again.
This project is initiated in conjunction with Faith Wilding and Kate Davis' two-woman discursive exhibition project, The Long Loch: How Do We Go On From Here? at the CCA, Glasgow and commissioned for
Glasgow International
.
Lesley McDermott
See any publications on
Kaethe Kollwitz
that Glasgow Women's Library may have in their collection
also
Hannah Wilke
Uta Grosenick (ed.)
Women Artists
Cologne:
Taschen
, 2001
Whitney Chadwick

Women, Art, and Society
London:
Thames & Hudson
, 2007
Barbara Kruger et. al.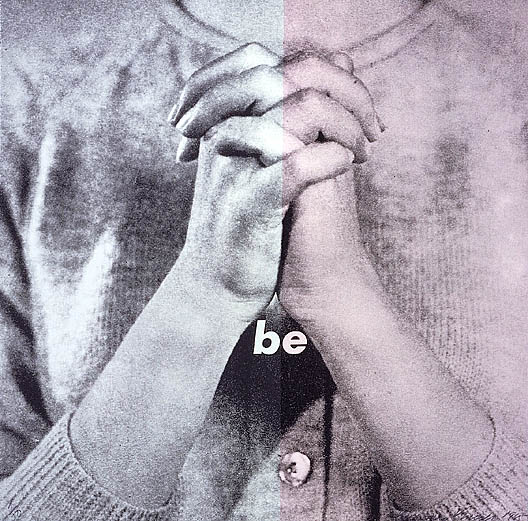 Twelve
Exhibition catalogue. Glasgow: Tramway, 2006
You can find more information on
Kruger's website
.
Henri Cole et. al
Jenny Holzer: Truth Before Power
Exhibition catalogue. Bregenz, Austria:
Kunsthaus Bregenz
, 2004
Patrick Elliot & Julian Schnabel
Tracy Emin: 20 Years
Exhibition catalogue. Edinburgh:
National Galleries of Scotland
, 2008
Mistakes Made Away From Home
Karla Black
Exhibition catalogue. Glasgow:
Mary Mary
, 2008
Cathy Wilkes
Exhibition catalogue. MK: Milton Keynes Gallery, 2009
More information can be found
here
.
WEBSITE
The Brooklyn Museum,
Elizabeth A. Sackler Center for Feminist Art
website
The Dinner Party
Vanessa Beecroft
, artist's site
VIDEOS
SubRosa: selected projects 2000–2005
(
SubRosa
)
( if you had a problem with this link try
http://home.refugia.net/
)
also
http://womanhouse.refugia.net/
Global feminism
videos also at Sakler website, follow links from
Mary Coble,
artist talk
PICK OF THE WEEK
To be enjoyed with a pot of black tea, "something light like Earl or Lady Grey". "I think I would like to eat madeleines for fun, although I have never had one before. In the Proust madeleine moment, the cake is dunked in lemon verbena tea I think, so we should have some of that too."
Andrea Dworkin
Pornography
London: Women's Press
Read it
here
.
RECORDING
Gertrude Stein
If I Told Him
Available
here
Sarah Lucas
Chicken Knickers